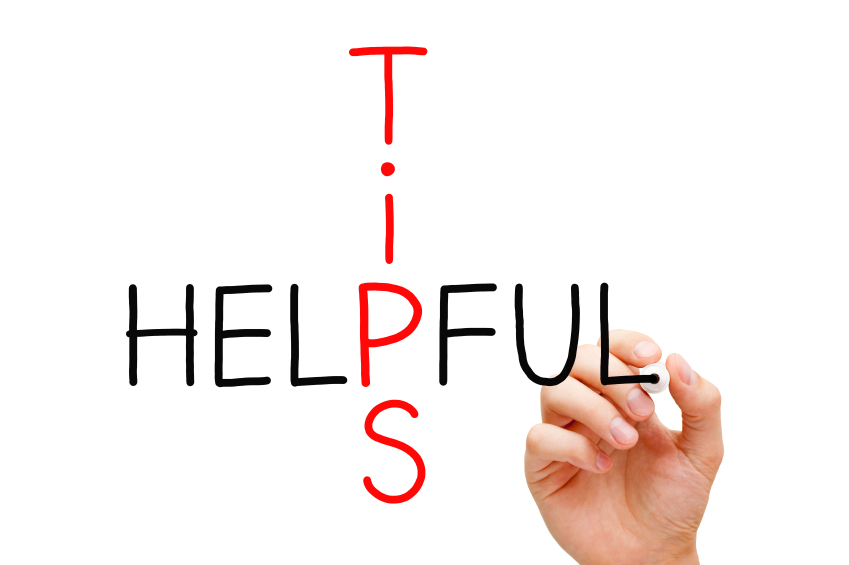 The popularity of the buy to let sector in the UK shows no sign of abating and along with so-called 'accidental' landlords – that is someone who has decided to install tenants in the property they own rather than sell it – there are a number of costly mistakes waiting to be made.
That's why at Landlord Money Saving we have decided to put together our top tips that commonly catch out landlords who are new to the sector and which should save them money.
So if you are a new or accidental landlord, or you are unsure or confused about some of your legal obligations when it comes to letting property, then follow this handy guide.
The crucial things ALL landlords need to know
It's important to understand that ignorance is no defence when it comes to the law and that also extends to landlords who put tenants into a property.
The first, and probably the most potentially expensive problem, is not ensuring that the tenant's deposit is secured in a legally recognised scheme.
It is a legal requirement to do so and failing to protect a tenant's deposit within 30 days of receiving it will lead to serious financial consequences. It could also lead to a court appearance.
Landlords should also ensure that their rental property has an energy performance certificate (EPC) because should a tenant request one then it should be handed over.
Landlords and EPC rules
The certificate is valid for 10 years and it also helps a landlord find good tenants because they know the property will be cheap to heat and keep warm. The legislation around the minimum level that a home can be rated at will change in a few years so landlords need to address the situation as soon as possible.
It's also crucial that landlords have a gas safety certificate. It's a legal requirement that gas appliances are checked every year by an engineer who is Gas Safe registered. Failure to comply with this law could be a costly mistake also.
New landlords and HMOs – avoid the fines
Landlords new to the lettings industry believe that they can make more money by installing more people into their property in order to boost the rental income.
There are a number of issues to appreciate if this is the plan and the legal requirements mentioned above will also be applied here.
It's also important to realise that if a landlord is converting what used to be a family home into a shared property then planning permission may be needed from the local authority.
A landlord may also need permission for its change of use even if they are not carrying out any conversion work.
New landlords also need to beware that there are strict regulations over properties that are three stories or more high and contain five or more tenants. These properties will be considered as a house in multiple occupation (HMO) and a licence from the local council will be necessary.
In addition, there is a growing trend for local authorities to run a selective licensing scheme for the landlords in their area and it will be compulsory to sign up – failure to do so could lead to a hefty fine.
Landlords can save money by following the rules
Essentially, the tips given here will help landlords save money in the long-term because they are legal requirements and so compliance will mean you will avoid being fined or racking up expensive legal bills in order to meet any demands made from the authorities.
Remember that landlords – whether they are new to the industry or accidental – have other legal obligations to ensure the safety and comfort of their tenants and failure to comply with health and safety legislation and laws protecting tenants will also lead to fines and court appearances.
Perhaps the easiest way for a landlord to save money is sign up with a letting agent who will have the experience and the expertise to ensure that your buy to let property becomes the success you hope it will be.