Landlord mortgages are on the rise – but many investors are reducing their costs and improving yields rather than buy new homes.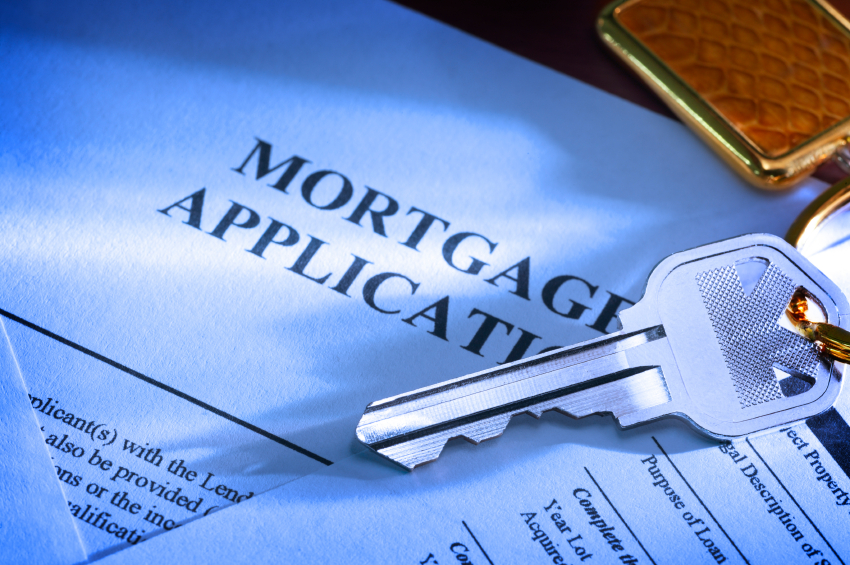 Buy-to-let lending was up 19% in 2012, according to the Council of Mortgage Lenders, the bank and building society trade body, but just over half the loans were cheaper remortgages rather than finance for new rental property.
Landlord mortgages hit a four-year peak at £16.4 billion in the year, but is still running at much less than at the top of the market in 2007.
Buy-to-let mortgages did make up 11.5% of the total gross mortgage lending market, up from 9.8% the previous year.
Fewer landlords in arrears
The year ended on a strong point with 36,700 buy-to-let loans worth £4.6 billion agreed in the final quarter of 2012, up from 34,300 loans worth £4.2 billion in the third quarter. The figure was also an improvement on the fourth quarter of 2011, when 34,200 loans worth £3.9 million were advanced.
For the 12 months, a total of 136,900 buy-to-let mortgages were made, nearly half of which were for remortgage. At the end of the year some 1,445,300 buy-to-let loans were in place, accounting for 13% of the entire mortgage market.
Landlord mortgage borrowers typically needed at least a 25% deposit and an average minimum rental cover of 125%.
There were fewer buy-to-let loans in arrears of more than three months at the end of the year than owner-occupier loans, at 1.14% compared to 2.03%. However, the annual repossession rate for landlord mortgages was 0.48%, compared to 0.27% for owner-occupiers.
European Mortgage directive
CML director general Paul Smee said the buy-to-let market is benefiting from strong tenant demand, which he believes is set to continue.
"Landlords who can demonstrate a strong track record are in a good position to expand their portfolios," he said.
"However, new potential landlords need to tread carefully before entering the buy-to-let market; considerations such as landlord licensing reinforce the need for potential landlords to gain a strong understanding of the legal and operating environment."
But there could be changes ahead, Smee explained, because the finishing touches are being applied to a European Directive on mortgage lending. No one knows if  landlord mortgages will fall within the scope of mortgage regulation as a result of the new directive. If so, policymakers must show clear differences between buy-to-let and owner-occupier lending risks.