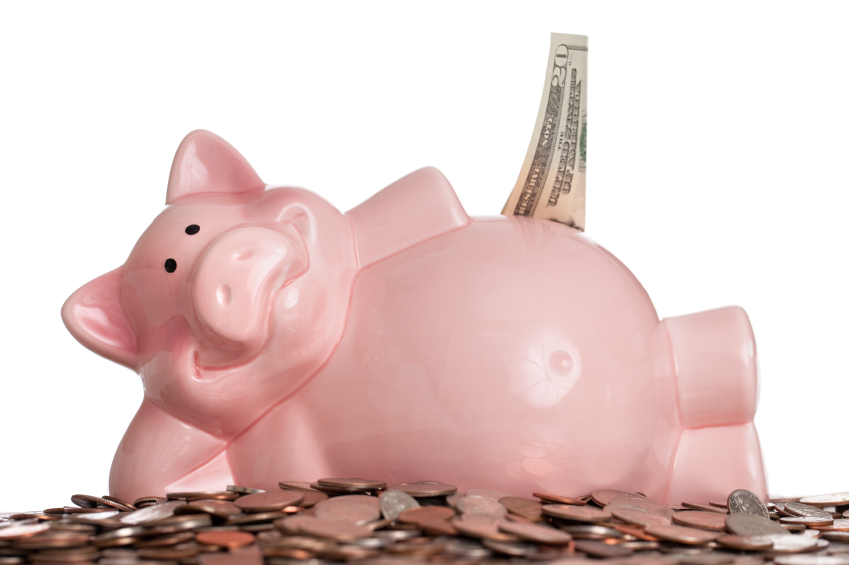 Here at Landlordmoneysaving.com we are dedicated to unearthing ways for a landlord to save money from their property investments – this week we discuss how to AVOID costly bills which always hurt the wallet when they land!
According to various media reports in recent months, there has never been a better time to invest in buy-to-let (BTL) property and lots of investors are buying homes to rent out as a result.
However, in the rush to become an entrepreneur it's easy to overlook some of the unexpected costs which could put paid to any hopes of generating extra income.
The first and most important unexpected costs for many new BTL landlords is the prospect of interest rates rising which will adversely affect their mortgage repayments.
Could BTL mortgage interest rates rise?
Financial experts and commentators have been predicting for some time now that mortgage interest rates will rise by the Spring of 2015.
In addition, many new landlords are unaware that they must inform their mortgage lender if they have a personal mortgage for a property that they are wanting to rent out.
This is because their occupancy status will change and the lender will probably increase the mortgage interest rate as a result.
On top of this, mortgage providers will also charge a fee for the landlord to complete a letting application for them before the property can be rented out.
Landlords and letting application fees
The fee will cost around £50 and can be added to the mortgage but it would be cheaper to pay it as a one-off cost – adding it to the mortgage means that the interest will be added to the amount over the life of the loan.
Many new BTL landlords, as well as 'accidental' landlords, also don't realise that they will need specialist landlord insurance which will cover the tenants and the property since ordinary contents and building insurance will not be applicable.
Should a landlord need to make a claim against their insurance policy, they may be in for a rude awakening if the insurance provider hasn't been informed that the property has been rented out.
New landlords should also be aware of claims being made for insurance cover for missed rent payments since the criteria for being accepted are strict and there are tight rules on paying out.
Boiler cover for landlords is a must
It's also a good idea for a landlord to invest in boiler cover which will help repair or replace it should the boiler breakdown in the depths of winter as the tenants will need hot water and heating.
Finding an accountant should also be high on the list of priorities since tax will have to be paid on the profit made on rents which exceed £2,500 a year.
An accountant will ensure that the right amount of tax is being charged and that the relevant deductions and expenses have been made.
Other unexpected fees for landlords include using a lettings agency which will deduct between 10% and 15% of the monthly income and landlords should be prepared for legal and court fees should they need to evict their tenants.
Landlords should prepare for repair costs
It also goes without saying that there will be unavoidable costs in carrying out repairs that must be done but the most important thing that new landlords should be aware of is that they must put the tenant's deposit into a special protection scheme.
Failure to do so could be a very expensive mistake indeed.
If a landlord has been found not to have protected the deposit, they will have to repay the money or ensure it is put into a protection scheme within 14 days.
Not doing so promptly could lead to court action from the tenant which could lead to extra legal fees and a demand that they repay up to three times the deposit amount within two weeks.
Becoming a landlord can be a rewarding experience that generates a tidy income but this does entail work and commitment – the needs of the tenant are paramount and cannot be ignored and failure to do could be costly.