For many buy to let landlords, and even amateur landlords who are renting out a property because they may not want to sell it, the services provided by a letting agent are often invaluable and worth every penny of their monthly fee.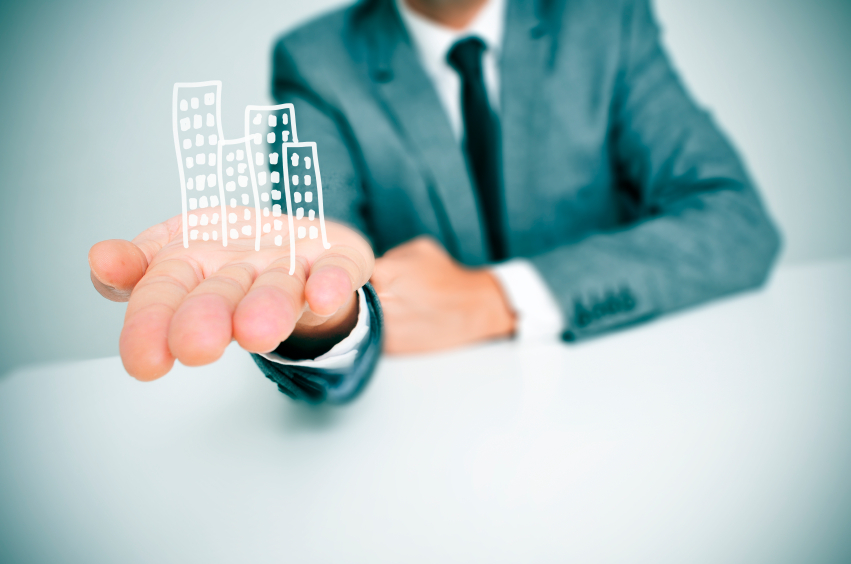 We've pointed out before on Landlord Money Saving, that a landlord can save cash and boost their returns by managing their own property.
However, many landlords don't have the time or experience to fully commit to this idea so using a letting agent is a convenient way to provide a professional service to tenants.
But a recent article in the Daily Telegraph underlines why landlords should keep a close eye on their letting agent's bills and activities.
Boost buy to let profits
The newspaper says that by not doing so, a landlord could see their profits being severely dented.
Among their advice is for landlords to be aware of a letting agent evicting a tenant who objects to paying increased fees.
The paper highlights one case where a letting agent evicted four tenants who objected to paying £1,200 for changing their names on the tenancy agreement. The house was then left empty and no rent was being paid despite the landlord being happy with the tenants.
Landlords should remember that admin costs which are paid by the tenant go to the letting agent and not to the landlord so it is in the agent's own interest to charge as much as they can.
Also, whenever a property is left empty, not only is there no income but the landlord is still liable for council tax.
Issues with tenancy agreements
However, the Property Ombudsman, which deals with complaints, says that the tenancy agreement is between the tenant and landlord and it is the landlord's final decision about whether a tenant should be evicted.
Another big problem for landlords who don't keep a close eye on their agent is to be landed with unexpected fees.
A record of agreed commissions and fees should be kept by the landlord and they should also query any unexpected invoices.
Any landlord who has lost money because of an unexpected bill may have a case they can take to a letting agent redress scheme since all letting agents must be a member of one of the three available schemes.
Letting agent fees that cause problems
The newspaper article also highlights the fact that some letting agents pocket the non-refundable referencing fees and so will reject good tenants in a bid to boost their income.
However, the biggest gripe facing landlords is to pay inflated maintenance charges and so all of these bills must be carefully checked.
Richard price of the UK Association of Letting Agents said that costs did vary from agent to agent but that they should accurately reflect the cost to their business.
He added: "What's important is that the costs are transparent and fair from the outset."