Here at Landlord Money Saving we regularly feature ways that a landlord can save money with various tips to improve profitability but sometimes there is little trick that can save lots of heartache and money.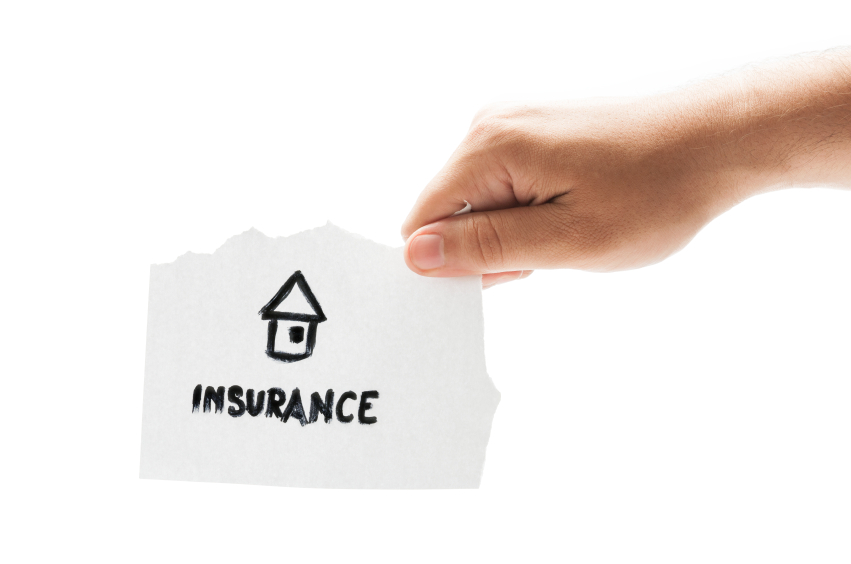 One of those is to ensure that the correct landlord's insurance is taken out on a property – ordinary buildings or contents cover will not be suitable.
Indeed, an insurance company is unlikely to pay out on a claim if the landlord has not taken out specific insurance.
The issue of landlord insurance has been in the headlines recently after one discovered his house had been severely damaged by fire after his young tenants had enjoyed a romantic evening.
Avoid hefty repair bills with landlord insurance
After finishing a meal, they enjoyed some romance but forgot about the candles they had lit which then led to the property going up in smoke.
Thankfully, this landlord was properly insured.
To help landlords understand and appreciate what can be a complicated issue, this is the landlordmoneysaving.com guide to the various types of insurances available.
Firstly, there is buildings insurance which will cover the property from malicious, structural or accidental damage. Usually, its cover is very similar to a normal home policy and will provide for a range of issues such as flood and fire.
Landlord's buildings insurance cover
Landlords may find that some insurers will charge extra for the accidental and malicious damage from a tenant element because this is one of the most common types of claim being made.
Landlords should also consider contents insurance which will provide cover for contents and furnishings.
It's also important to understand that even if the property is unfurnished that contents insurance cover will be needed. This will provide cover for curtains, carpets and furnishings which belong to the landlord. A tenant can find insurance cover for their own contents.
This type of policy is relatively cheap for a landlord since they only need to cover a few thousand pounds worth of contents.
Landlord's contents and public liability insurance
New landlords in particular should be aware that they should really have public liability insurance and though this is often included under buildings or contents insurance, it's always wise to ensure that there is a mention of it in the policy.
This liability insurance will provide cover for any injury or damage caused on the property from something that the landlord could be deemed liable for. For instance, tripping up over a loose piece of carpet.
Some insurance policies for landlords also cover emergency assistance which will bring peace of mind for emergency situations such as a boiler failure, blocked drain or a broken window. These policies are usually provided by a specialist emergency assistance provider but increasingly big insurance firms are offering it too.
Landlord's loss of rent insurance cover
Some landlords may also recommend that there is a loss of rent insurance. There are essentially two types; there is a rent guarantee insurance which will pay the rent should a tenant default or fall behind on their payments (but it can be difficult to get the insurance firm to pay-out) and the paying of rent should the tenant have to move out because of flooding, for instance.
Finally, it's always worthwhile having legal expenses as part of your insurance cover to help pay for a solicitor and court costs should the landlord become involved in a legal issue.
Indeed, finding and selecting the correct landlord insurance and the level of cover has been made easier with the likes of UK Landlord Insurance who have a no cost comparison tool on their website.
They say they have helped more than 2,500 landlords this year with their rent insurance and in doing so have saved these landlords time and money.
A spokesman for the firm said: "Landlords need to protect their investment by insuring their property from fire, subsidence and flood damage.
"If it's a rented furnished property then they will need cover for furniture, fixtures and fittings as well as accidental damage and theft by tenants."