Landlords trying to wring extra profit out of their property investments by leasing roof space to solar power companies are coming under the scrutiny of worried lenders.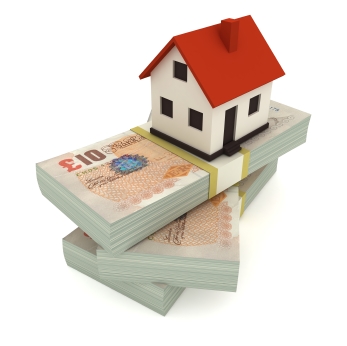 Buy to lets and houses in multiple occupation are favourite targets of solar energy firms who want to site their panels on south-facing roofs.
They then often offer free hot water or electricity to the landlord's buy to let tenants and sell any excess power to the National Grid.
However, many banks and building societies have increasing concerns about the stability of the installations.
The correct way of installing heavy solar panels is to lift some slates and harness the panels to the supporting roof trusses with metal brackets.
Failing to anchor properly can mean the panels lift and rip away the roof in high winds, leaving an insurer to pick up the tab.
Skipton Building Society, a leading buy to let lender, now insists landlords disclose whether solar panels are installed on mortgage applications as the terms of the lease agreement can affect the value and legal status of the ownership of the property.
Head of lending Colin Dale: "There have been issues over the past couple of years over people who install panels and use the government subsidy tariff scheme. We need to identify upfront the people who buy their own panels and are not subject to any tariffs and people who are tied in long-term to a lease which is potentially a problem.
"It is becoming increasingly common. We need to make sure right from the outset the panels are approved and do not affect future saleability."
The Council of Mortgage Lenders, the trade body for buy to let lenders, issued guidance on the fitting of solar panels to homes last year advising lenders and owners to carefully consider the implications of leasing roof space.