The popularity of investors opting for buy to let properties to boost their incomes shows no sign of abating but how can landlords save money when they have tenants?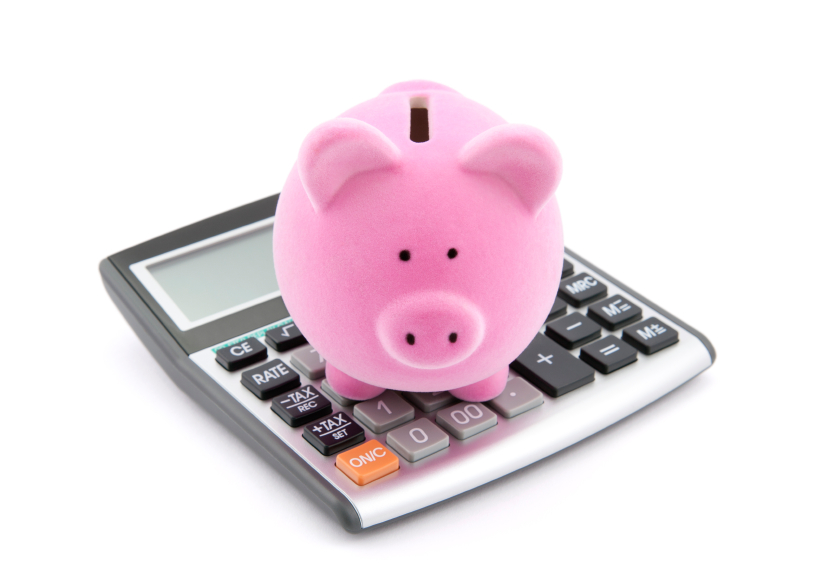 There's lots of information online on how landlords can save money on a regular basis, a lot of it is here on landlordmoneysaving.com, so this is our quick guide to saving cash.
Becoming a landlord a buy to let property is not always the easiest of tasks and not all investments will return as much as the investor initially believes.
Among the reasons why, is that the landlord is hit with a series of bills they were not expecting and installing a poor choice of tenant.
Check your buy to let mortgage
It goes without saying that because the buy to let mortgage sector is so strong, there are lots of new products being launched on a weekly basis, that any potential landlord should shop around for the best deal.
This advice also extends to any landlord who has a property since they too should seek out the best buy to let mortgage deals.
All investors should be aware that interest rates look set to rise in the next 12 months so fixing a deal now could pay dividends when interest rates rise.
Get financial help from councils and government schemes
Many landlords are unaware that they are eligible for a number of grants which will help them save money.
Among them is the Green Deal which is funded by the government, and helps landlords insulate their property to be more energy efficient.
This means that the tenants will enjoy lower heating bills and the landlord gets to invest in their property and make it warmer.
Some councils also offer grants to improve a property and all landlords should research regularly any opportunity to qualify for such a grant.
Be dedicated to your landlord role
It will soon become apparent to a new landlord, or even to accidental landlords, that there are lots of time-consuming and potentially expensive issues to deal with.
This means that it's crucial that a landlord is organised and reacts to complaints and late payment of rent, for instance, in a timely manner.
It's also important that they keep on top of the maintenance for their property and ensure they renew all their insurances on time.
Landlords who have been in the buy to let property sector for a long time will highlight this tip and say that unorganised landlords are the ones who will lose money on their buy to let investment.
Buy to let insurance policies
The previous tip mentioned renewing insurance policies on time but it's also crucial that landlords ensure that they have the correct insurance policy. An ordinary contents insurance policy will not be adequate and the insurance company is unlikely to pay out for tenant damage.
Many insurance policies for a buy to let landlord are reasonable but like many other insurances, the landlord will have to shop around and save money.
Have a list of trusted tradesmen
Finally, for those landlords who run their own properties the cost of maintenance and repairs could be very expensive.
That's why landlords should really compile a list of local tradesmen that they can contact if necessary and trust them to complete the work as effectively as possible.
For a new landlord with a buy to let property, if you choose to use a letting agent be aware that they do not charge an admin fee for sourcing a tradesman to repair a job. This should be part of their monthly fee.
Obviously, there are lots of other tips and advice available to help a landlord save money but this list is the very least a landlord should act upon to save themselves cash and headaches.