While this site is an excellent resource for landlords looking to cut costs and boost profitability, we do sometimes compile a list of tips that may be helpful.
Below is 5 Tips on how a landlord can save money and there's some very good advice for newbie landlords and those who have an established portfolio of properties.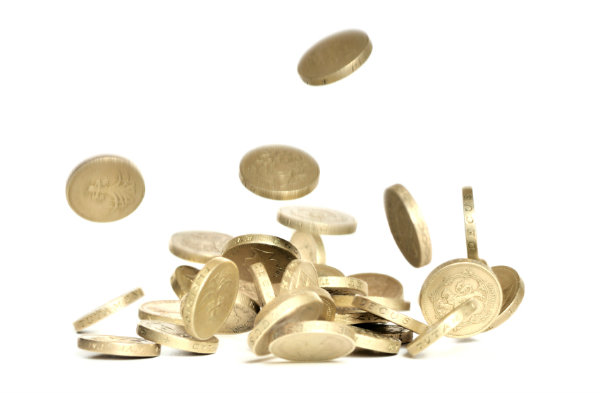 1: Don't accept the first quote – for anything
It's just too easy as a busy landlord to accept the first quote for any work that needs to be done on a property but by shopping around, then a small fortune can be saved through the year – especially for a landlord with a small portfolio of properties.
Leaving aside the number of online services that will compare prices, it's also a good idea to have a list of workmen or professional service providers and see who will provide the cheapest rate which will only take a few phone calls.
It also makes sense for a landlord to do as much work as possible for themselves, or use a trusted friend or relative, to do it for them. This in turn will save a huge amount of money.
2: Find a better mortgage offer
With so many doom-mongers saying that interest rates are going to rise within the next year or so, buy to let landlords are particularly exposed to a massive increase in their mortgage outgoings.
This is why it is crucial that landlords begin to shop around for a better mortgage deal and get locked-in into a fixed rate for the next few years. This will save a sizeable amount every month.
This advice is particularly useful for any landlord currently on a fixed rate buy to let mortgage which is coming to an end when they will be moved to a standard variable rate mortgage – move now and fix your mortgage to save ££££s.
3: Look again at your rents
These are interesting times for a buy to let landlord with increasing demand forcing up rents around the UK; all landlords should be asking themselves whether they are charging the current market rate for their area.
If not, don't be shy about pushing up your rents because this is a market demand. Check websites such as Rightmove or adverts in the local newspaper to find what others are charging.
4: DSS tenants could be a lifeline
Various landlord websites are reporting that increasing numbers of landlords are declining to accept DSS tenants but at the same time many landlords are struggling to find quality tenants; a simple solution could be to work with the local authority and accept DSS tenants.
Many authorities are offering various guarantees to help protect the property and will take the day-to-day headache of running a rental property off a landlord's hands in exchange for receiving a regular market rent.
Using this route will also mean fewer void periods and there will be no quibble over the deposit since the authority will be paying or guaranteeing it.
5: Avoid using letting agents
Finally, the biggest cost-saving for a landlord, and also the quickest, is to stop using letting agents; they are an expensive service and much of what they provide a landlord can do for themselves.
While some people do not want the headache of dealing with tenants, the letting agent service comes at a price. In addition to charging up to 15% of any rent, there are also charges for carrying out repair work and finders' fees for finding tenants.
These 'extras' soon add up and you need to be reassured that the agent is checking up on the tenants and ensuring the property is being looked after.
Saving money as a landlord takes some effort because it's easy to slip into habits that make life easier but with a little bit of effort landlords will soon see their property yields increase which means more profit in their wallet.